Award-Winning Handcrafted Wedding Films
Capturing your most important moments with stunning creativity.
book now
At Everlasting Cinema …
We are eternally grateful to "capture" love for a living. To be consumed with art and beauty on a daily basis reminds us of just how blessed we truly are. Our passion for life and cinematography helps us to tell the story of your adventure. We capture stunning footage, the little details that make your wedding "yours", and most of all, the organic candid moments that you want to be able to share with generations to come.
Beyond just capturing the most important wedding moments … we put emphasis on capturing them with creativity. We are always in search of reflections, silhouettes, interesting foregrounds / backgrounds, and the perfect lighting in our Wedding Films. You will notice combinations of slow motion, audio, aerial footage, and different "cinematic" techniques that set us apart from our competition. As a result, our unique combination of techniques allows us to create beautiful cinematography for your Wedding Film.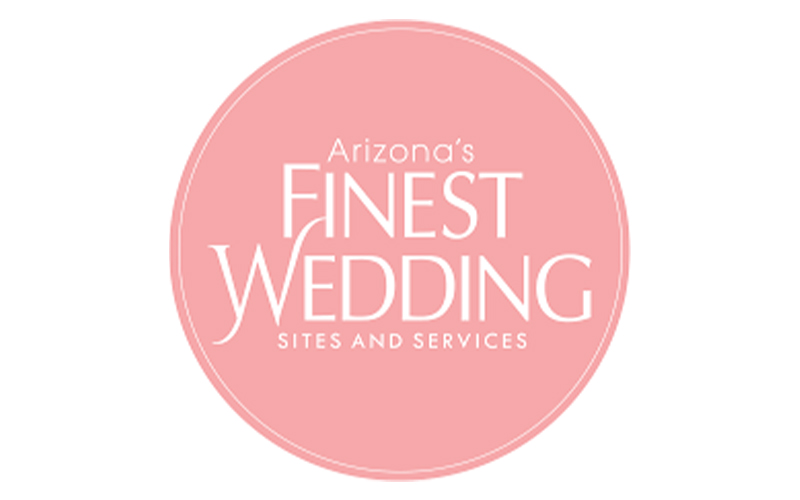 Let's Get Social
Follow us on instagram for inspiration and to see where we're shooting next.